The 12 Days Of Christmas Office
Or should we say…24 days of Christmas for the price of 12? (Offer ends 21st December)
Today marks the start of the Euroffice 12 days leading up to our latest delivery date for #Christmas.  If you want your Euroffice orders to arrive before 25 December please visit the 'Christmas Delivery Times' on our website.
This is quite an important announcement, so we wanted to remind you in our unique Euroffice style.  What better way than to give a twist to the 12 Days of Christmas carol?   The Euroffice difference is that all the items in our song are available BUY ONE GET ONE FREE.  It means a bit more work for #FatherChristmas, but we think he'll manage.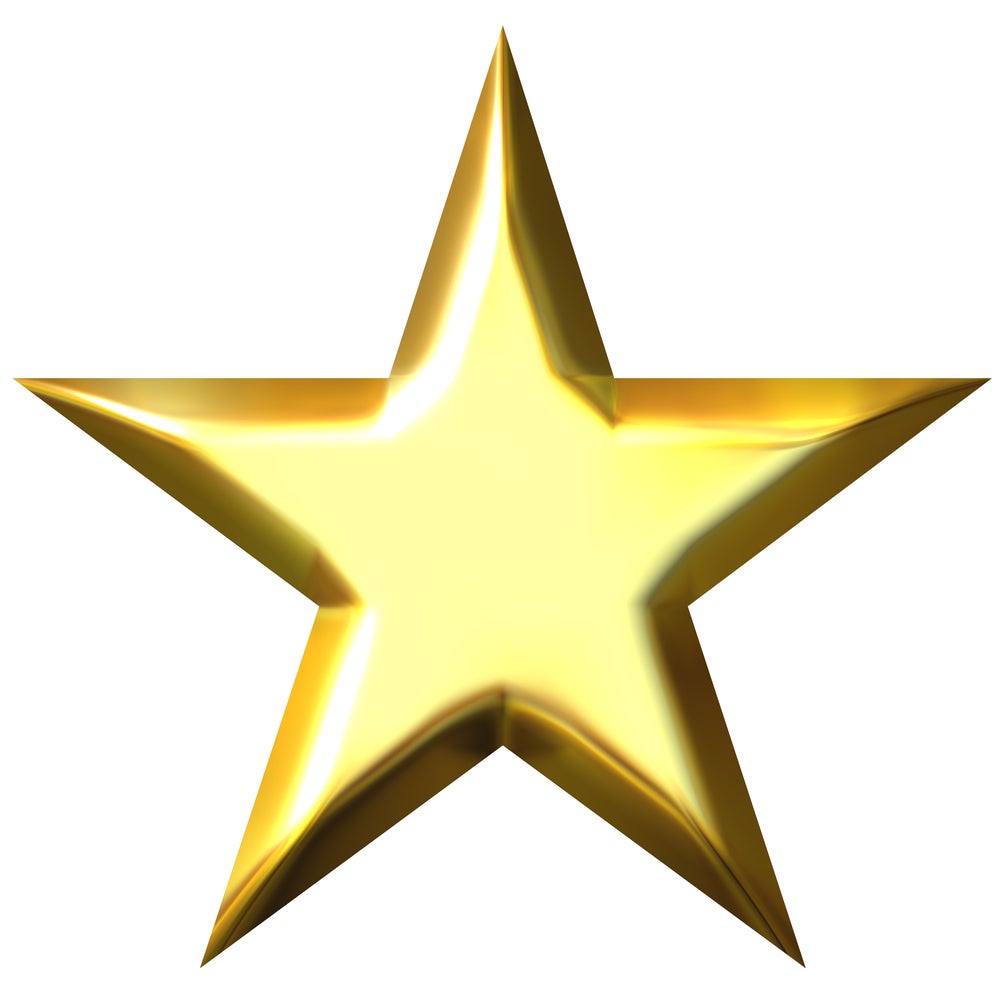 On the

1st

day of Christmas my boss gave to me…BOGOF
A Safe Box For My Key
You've bought gifts for the family and they're firmly locked up so prying eyes can't peek at them.  But how do you protect the key protecting the presents?  With one of these electronic safe boxes.  (If you're really paranoid about Christmas morning being spoiled you could buy a safe to put this safe box in, but that's probably overkill.)
On the

2nd

day of Christmas my boss gave to me…BOGOF
2 Kleen Guard Gloves
Christmas is hard on your hands.  First there's the effort of preparing the lunch – hours spent slicing, chopping, roasting and stirring – then you've got the clear-and-clean operation afterwards. Normally you'd end the day with cuts and nicks all over your mitts and grime under your nails, but with these food-safe gloves your precious pinkies will be protected.
On the

3rd

day of Christmas my boss gave to me…BOGOF
3  Frixion Pens
Oh etiquette, what are we to do with you?  Part of the deal with presents is that you write back to the senders with a thank you.  But do you go with a friendly joke or formality?  Should you put your aunt's name first or your uncle's?  With these erasable Frixion pens you can change the message as much as you want – just rub and the ink disappears.  You'll never need to throw a card away again.
On the

4th

day of Christmas my boss gave to me…BOGOF
4 USB Keys
Your grandmother's getting older.  This could be her last Christmas with you*.  You're going to film the occasion, but make sure your memories are safe by backing them up on these beautiful sleek USB drives.  (*She's escaping to Australia with the instructor from her senior fitness class.  He's 55.  She always wanted a toy boy.)
On the

5th

day of Christmas my boss gave to me…BOGOF
5 Golden Nibs
A perfect present for the high-flier in your family, this pen brand actually came about because of a business deal gone wrong.  In 1883 Lewis Edison Waterman, then a salesman, invented a new type of fountain pen after his own one leaked and lost him a client.  I bet nobody in the that family is allowed to sign a card with a Biro…
On the

6th

Day of Christmas my boss gave to me…BOGOF
6 Bags Of Shredding
Are you going to be dealing with particularly messy eaters at Christmas?  Then take inspiration from old-timey pubs and bars that put sawdust on the floor to soak up spills and stains.  Can't get sawdust?  Scatter this ribbon-cut shredder paper on the ground instead.  NOTE: Euroffice cannot guarantee that shredded paper will soak up drinks, gravies or custards.
On the

7th

Day of Christmas my boss gave to me…BOGOF
7 Trimmers Trimming
Does anyone else feel that cutting the right size of wrapping paper is like a challenge from ITV's The Cube?  If I try it with a pair of scissors I end up with a wonky edge and my gifts look like they've been bundled up blindfolded.   Use this compact trimmer to give perfectly wrapped and right-angled pressies this Christmas.
On the

8th

Day of Christmas my boss gave to me…BOGOF
8 Hot Chocs Melting
Don't share this Aero hot chocolate with anyone.  Hide it.  Sneak down to the kitchen late at night, in your comfiest pyjamas and warmest slippers and treat yourself to a delicious mug and a bowl of vanilla ice cream.  Take a sip and then slurp the spoon.  Yes.
On the

9th

Day of Christmas my boss gave to me…

20% OFF
9 iPod Nanos Dancing 
If I've got one pet peeve about Christmas, it's 70s glam rock.  I'm sorry for being a grump, but do we really need to hear Wizzard's  'I Wish It Could Be Christmas Everyday' again?  Luckily with an Apple iPod Nano you can insulate yourself from that glitter-and-tinsel horror and block out Uncle Dave's snoring in his post-turkey hibernation.
Only on the

10th

Day of Christmas my boss gave to me…

20% OFF
10 Fitbits To Track My Teams Sleeping
The Fitbit is a super-fancy fitness tracker and pedometer that records the steps you take and calories you burn. It also acts a sleep tracker, so you can get an idea of how well you're snoozing.  Is dear husband's early morning grogginess because he slept badly, or might it have been the booze-laden Christmas pudding from last night?
Only on the

11th

Day of Christmas my boss gave to me…BOGOF
11 Lots Of Clean Piping
Kitchen sinks must hate Christmas.  They're constantly being fed lumpy gravy and leftovers.  No wonder they end up getting clogged, forcing you to bring out the rubber gloves and plunger.  Reduce the risk of a plumbing emergency spoiling your lunch with this Mr Muscle sink and plug cleaner.
On the

12th

Day of Christmas my boss gave to me…BOGOF
12 Lasers Drumming
Too many addresses to write, too many recipes, shopping lists and seating plans to revise.  Put down the pen, give your wrist a rest and print it all off instead.  (Top tip: if you're sending a note to a relative who is a bit mean, print it in draft mode.  Save the ink for someone nicer.  Hee!)
So what do you think of our little song?  I'm sure there's something in it that could help you this #Chrimbo, especially since all the products we mentioned are buy one, get one free.   I'll say that again for emphasis: buy one, get one free.
PLEASE NOTE:
The FitBit Offer will ONLY be available on the 17th Dec and…. the iPod Nano will ONLY be available on 18th December as a 20% OFF deal.!