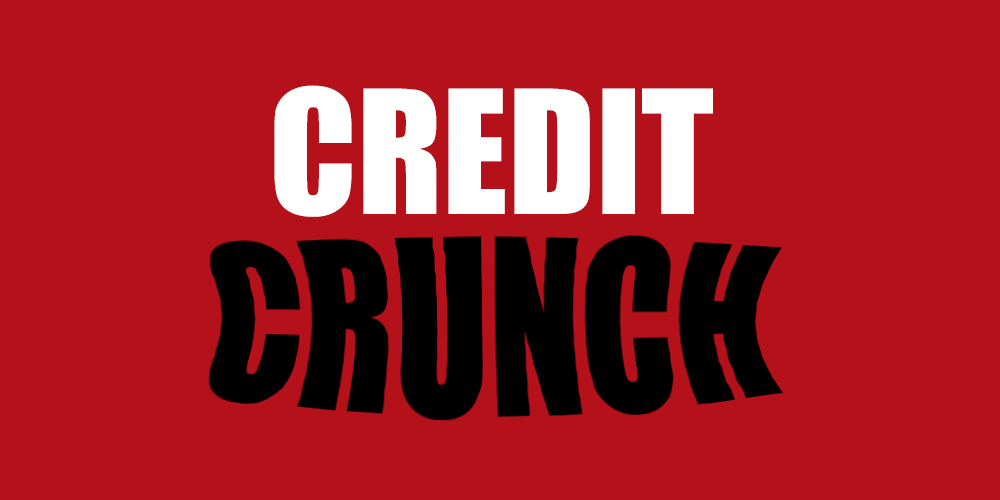 The Credit Crunch Crisis Budget
Well what an important budget! Too important not to mention. You know, the one where Oh My Darling (OMD) gives us the hard love that is needed to save us from the world!
Too many millions of online & offline column inches have already been dedicated to discussing the implications and inferences of Oh MY Darling's speech and budget report. If you have insomnia or a doctorate in economics then you can download the full report here. Alternatively enjoy the wonderful April sun and try to forget about the dark clouds of recession.
Flippancy aside, there were a few points in yesterday's events that are important to small and medium sized business like yours and ours.
£750m Strategic Investment Fund. Given how long it took for Oh My Darling to persuade our banks to free up more of our money to lend back to us, and given their oversight in running departments that can suddenly realise £15bn in efficiencies, for how long and how many departments and forms are we going to have to service before we can understand the possibility of additional investment?
Job protection/creation. Small businesses offer the lion's share of the solution to the unemployment crisis and I would have liked to have seen more direct reference to the funding being made available to SMEs.
Payment Penalties. I know that most small businesses try to pay other small businesses on time. Our customers are great in this respect (thank you). However, some of the bigger businesses can behave in a more arrogant way when it comes to meeting the agreed payment terms. I think that Oh My Darling could have sharpened the penalties available through the Companies Act. Name and shaming is a useful tool!
I also admit to being 'oh so' a little worried about the accuracy of OMD's growth forecast. We all know how difficult it is at the moment to predict growth, however an economy as large and as cumbersome as the UK's can't exactly 'turn on a sixpence'. Therefore if his growth projections were a little optimistic – and I hope not (3.5% growth in 2010!) then spending will be the same and the national debt will be even more staggering. How unfortunate that the IMF released dramatically more pessimistic forecasts only 2 hours after OMD had closed his red briefcase!
I do, however, applaud the moves made on Credit insurance. Small businesses need to be supported in offering reasonable credit facilities to their customers and the changes in the budget will hopefully go some way to addressing the reduction or removal of credit insurance that many of us have suffered from over the last 12 months.
However there are still a few critical questions remaining unanswered:
Firstly, who will play Oh My Darling in the ITV drama that is no doubt coming to a screen near you soon and even more importantly, why do so many politicians have interesting eyebrows?
Office Chatter is left unsure on a great deal of our future but does think that from now on both GB and OMD should take to wearing their pants on the outside of their trousers!