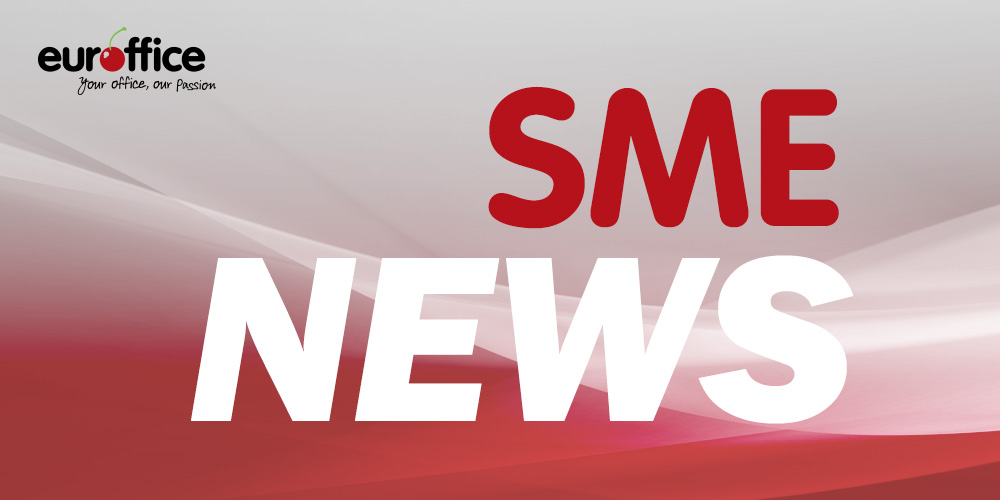 Small business, big Internet
When upmarket businesses such as Duchy Originals, founded by Prince Charles, are finding it hard going, what hopes are there for smaller enterprise? It's been reported that Duchy is in talks with Waitrose about integrating its production and back-end processes with the supermarket chain in order to cut costs.
One way for small retailers to weather the storm is to sell online, as shoppers become more canny and price-conscious. But SMEs have not been grasping the opportunities offered by the Internet to extend their reach. Earlier this year BT research reported that 'six out of 10 small businesses are missing out on their share of a £20 billion-a-year web shopping boom' because they are not selling their products and services online. In fact, striking a rather despondent note, it said 67 per cent of people surveyed had 'little faith that they could find customers on the internet'.
Some months later the story hasn't changed much. Around two-thirds of small retail businesses do not have an online presence, and are collectively losing out on £235m in revenue, according to findings by website company Mr Site and Paypal. Fear of the costs of setting up a website seems to be the main cause.
As a small enterprise you have to keep a grip on your purse strings, but that doesn't mean letting opportunities slip through your fingers, especially as there are so many ways of getting word of your products out on the web. And not all of them would burn a hole in your pocket. There're the blogs (dare I say it, like this one), social networks, podcasts, other business community sites.
Do you think cost is the major factor preventing SMEs from creating an online presence? Drop us a line with your views.