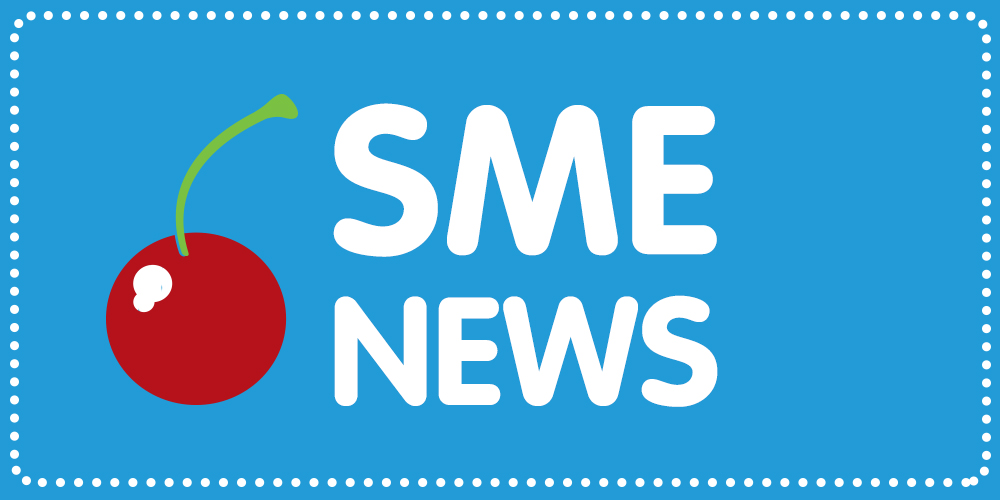 Please select a payment method
This morning I paid my rent by a BACS transfer, bought some Xbox games from eBay with Paypal, topped up my mobile credit and Oyster card and booked tickets to the Body Worlds exhibition at the O2 bubble with my credit card.
I carry no cash on me nowdays, rarely have more than a 20 pound note and I have never written a cheque (I'm 23).
The oldest known British cheque is just over 350 years old and cheques or Sakks are thought to have been used in Persia in the 3rd century. The Knights Templar also issued cheques to travelling pilgrims which were secured by a complex code which only the Templars could understand.
Fast forward to now and the payment methods in use are varied and sometimes confusing. Off the top of my head I can think of BACS, CHAPS, credit/debit card, Paypal, mobile payment, cheque, cash and a bunch of options like Western Union money transfers. APACS is a UK payments association that deal with this kind of thing; I pulled some numbers off their website.
This is what they recorded in the UK last month:
Cheque & credit clearing company – £76,503,000
Paypal (worldwide) – £3,224,900,000
Obviously cheques are increasingly in decline, so who is still using cheques and why? They are archaic, slow and have the highest risk of error, so I can't understand why anyone would continue to use cheques as a payment method, apart from tradition. Most major retailers stopped accepting cheques in 2008, even the government is starting to use BACS for their payments and they aren't usually early adopters.
There appear to be so many options. Why can't there be a single uniform way to transfer funds from one entity to another, simply and efficiently? As far back as 1996, Walter Wriston, former chairman of Citibank was predicting that the future lay in a smartcard system that would effectively make cash money redundant (spelling the end of cheques and probably a lot of other methods on the market). I personally believe that paper money won't be in use within 20 years.