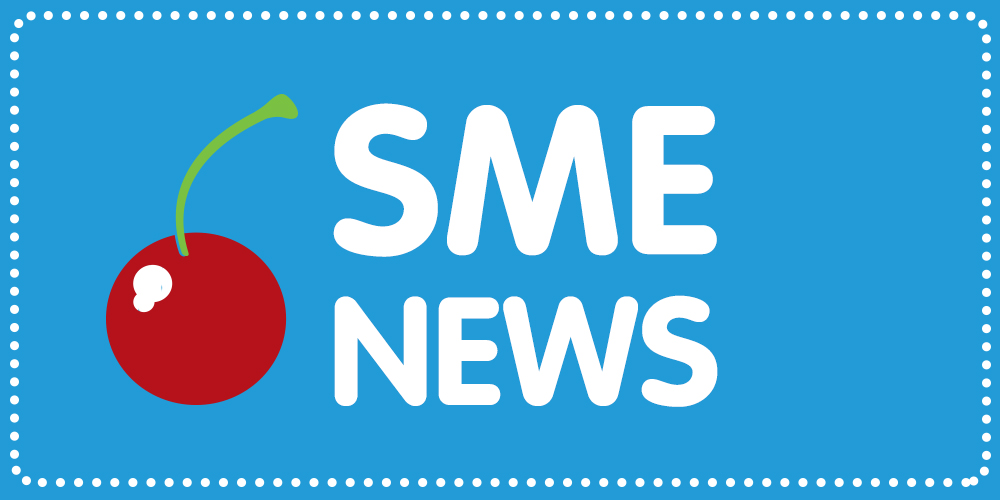 Are your running costs down and sales up?
On the BBC's 2 July Question Time, Harriet Harman said the government's new financial measures had enabled 160,000 businesses to defer payment of taxes for up to two years.
Time to do the maths: according to the only official figures we could find (start 2007) there were, 'allegedly' as Private Eye would say, 4.7 million businesses in the UK, with 99.9 per cent of these being small and medium size enterprises (SMEs).  My solar-powered calculator tells me that's 4,695,300 SMEs. Compare that with Harman's 160,000 firms. Hmm…
But take heart. The Federation of Small Businesses (FSB) has just said that small firms are seeing a 'tentative recovery'. A recent poll of 4,400 members shows that the 'proportion of small firms citing the cost of finance as a major problem has fallen from 40 per cent to 25 per cent', the FSB said.
More encouragingly, about a quarter of members (23 per cent) have seen an increase in trade, compared with 16 per cent in February. Some 68 per cent of business owners plan to invest in new products, more staff and marketing.
And operating costs for SMEs are down, according to the recent Business Inflation Guide from More Th >n. It says running costs for small firms fell by 1.4 per cent in the first quarter of this year. They may be paying less for services, but a drop in prices also signals a drop in demand, so should we be pleased?
(C)